At Assurant, we figure out what's stopping the businesses and consumers we serve, and find ways to keep them moving forward. We have a reputation for introducing new ideas to the marketplace that turn insight into competitive advantage. With decades of experience to draw upon, we're well prepared to anticipate our client's challenges and spot opportunities to help them succeed. But it's our uncompromising values that keep us grounded and remind us of what matters most.
OUR UNCOMPROMISING VALUES
Our values guide the way we support our customers and work with one another.
COMMON SENSE
We seek simple, straightforward solutions that keep life running smoothly for the clients and consumers we serve.
COMMON DECENCY
We act with integrity. We treat others with respect, courtesy, and kindness. We're honest, transparent and committed to doing the right thing.
UNCOMMON THINKING
We're never satisfied with the status quo. We seek diverse perspectives and thrive on challenge. We believe there's always a way to build upon our successes.
UNCOMMON RESULTS
We focus on actionable solutions that deliver measurable results. We approach each challenge with a sense of urgency, striving to exceed every expectation.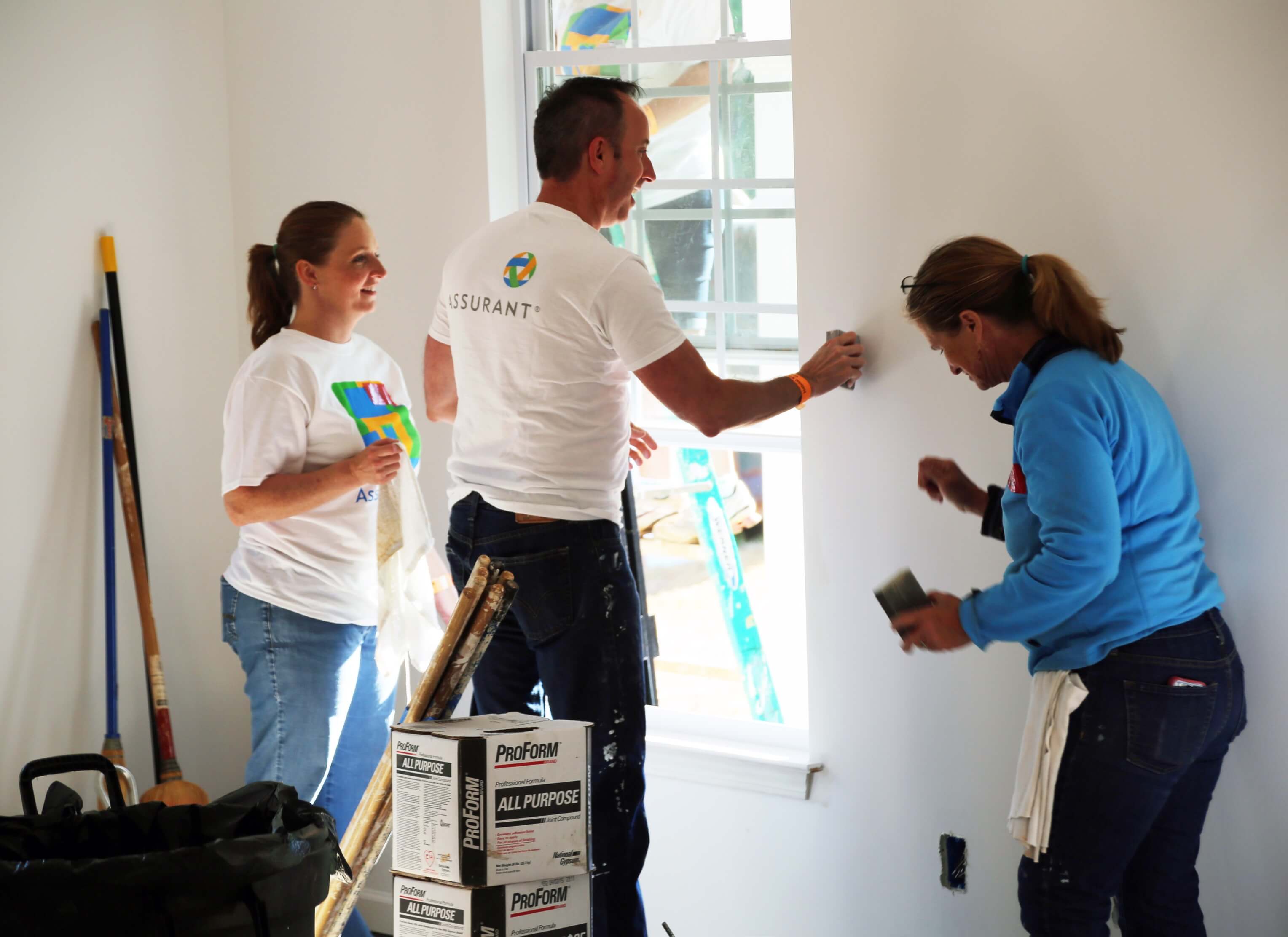 SOCIAL RESPONSIBILITY
Assurant cares.
Our core values – Common Sense, Common Decency, Uncommon Thinking, Uncommon Results – guide our every action at Assurant. These values inspire our commitment to be a responsible corporate citizen.
FIND OUT MORE

Innovating & adapting for 125 years.



Ward's Top 50 P&C Company for 11 years running
4.7
out of 5
1.7MM Total Reviews
HISTORY MATTERS
More than a century of service. And going strong.
Assurant at the Beginning
Assurant traces its roots back to 1892 when LaCrosse Mutual Aid Association began offering disability insurance. Lacrosse later changed its name to Time Insurance Company.