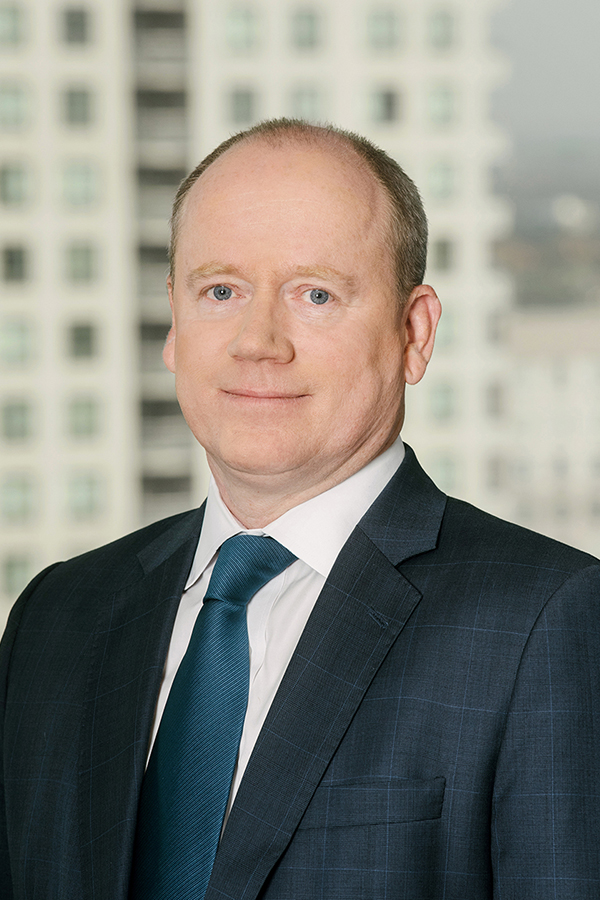 Paul Cosgrove
Vice President, Business Development & Client Management, Assurant Canada
Paul joined Assurant in 1995 and has held a variety of positions over his time with the company. Paul has been given leadership positions in Claims, Marketing, Business Development and Client Management.
Paul is a member of the senior leadership team and is responsible for the management of our client partnerships and the development of new business opportunities within the Mobile, Creditor, Auto, Inclusive Benefits and Retail businesses. His responsibilities include the growth of our current portfolio through the addition of key strategic products and services, the development of new partner relationships, product development and direct marketing.
Prior to joining Assurant, Paul worked for Confederation Life in a variety of roles including Claims, Marketing and Human Resources. He resides with his family in Toronto, Ontario.