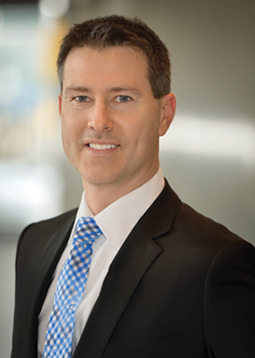 David Ross
Head, Assistance + Financial Services, Assurant Canada
David joined Assurant in 2011 and is responsible for the development of all creditor insurance, extended warranty and embedded/optional credit card benefit programs.
During his 25 years of business development experience within the financial services sector, David has worked for market-leading organizations including GE Capital, Davis+Henderson, Cumis Insurance, Mastercard Canada and Visa Canada.
Based upon his customer-first philosophy, passion for business development and integrity, David has been recognized with multiple awards for delivering exceptional sales growth results for these organizations, as well as Assurant. Professional awards include the Bank of Montreal's Supplier of the Year, Visa Canada Employee of the Quarter and most recently the Top Notch Global Sales Award at Assurant.
David is married with three children and resides in Oakville. In his spare time, he enjoys spending time with his family, travelling and playing hockey and golf. David and his family are dedicated supporters of Diabetes Canada.
David holds a Master of Business Administration from McMaster University and an Honours Bachelor of Business Administration from Brock University.