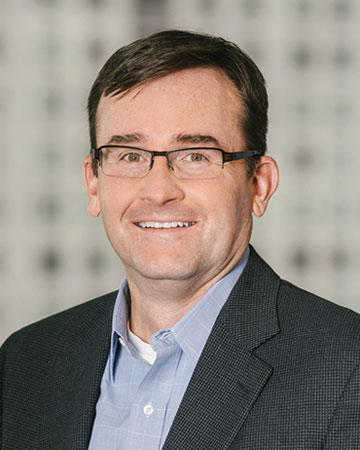 Brent Rutherford
Appointed Actuary & Chief Risk Officer, Assurant Canada
Brent has held progressive levels of responsibility since he joined Assurant Solutions in 2006. Today he is the Vice President, Senior Actuary with responsibility for all actuarial and risk management functions within the Canadian Business.
During his 20 years of experience in the Actuarial field, Brent worked at Bank of Montreal, Lincoln Re, Manulife Financial and Foresters. He is a Fellow of the Canadian Institute of Actuaries, a Fellow of the Society of Actuaries, and a Member of the American Academy of Actuaries.
Brent holds Honours Bachelor of Science in Actuarial Science from the University of Western Ontario. He is married with three children and resides in Toronto.