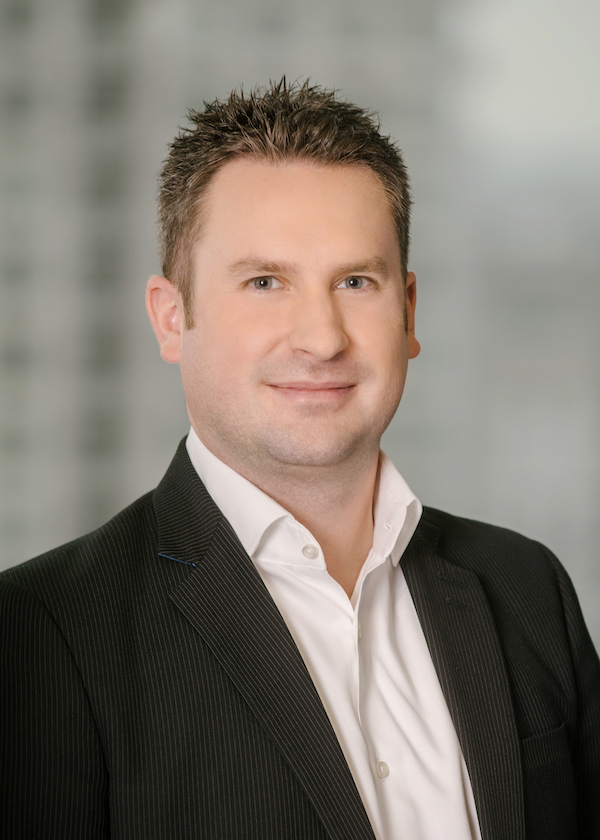 Benjamin Bond
Vice President, Application Development
Ben began his career at Assurant within Connected Living operations and quickly transitioned into to the Technology organization with a focus on deploying new systems and enhanced capabilities. In addition to being a member of the Canadian Senior Leadership Team, Ben is also a member of the Global IT Leadership Team, which collaborates on leveraging technology and delivery best practices across various lines of business and geographical regions.
Ben has a background in Technology with certifications in Business Analysis, IT Project Management, and Agile Delivery. Ben holds Executive Certificate in IT Leadership and General Management from Smith School of Business at Queen's University.
Ben is a proud supporter of community programs in Kingston, Ontario. He has coached local children's soccer teams in the Kingston area. Ben is an active participant in Assurant Habitat for Humanity home builds and United Way fundraisers.