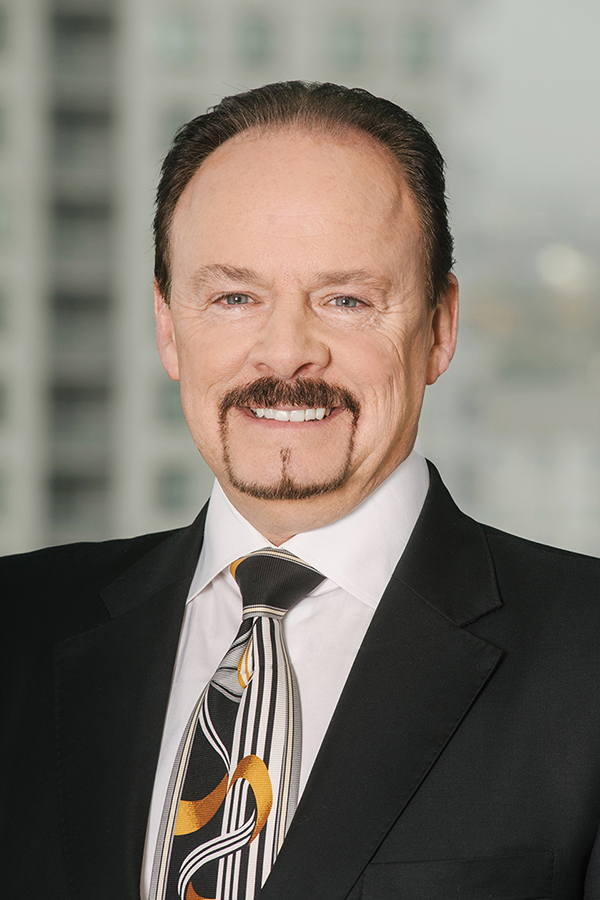 Robert Zanussi
President and CEO, Assurant Canada
Robert joined Assurant in 2003 and has been given increasing levels of responsibility during his tenure with the company. Initially he joined the company as Business Development Director, working to develop credit insurance and extended warranty opportunities with major Canadian retail chains and financial institutions. After progressive positions including Vice President of Sales, Marketing, and Customer Service, he moved into the position of Chief Marketing Officer in 2010. Robert assumed full responsibility for the Canadian Business in 2012.
In his current role, Robert is Chief Executive Officer of Assurant Life of Canada, President of Assurant Services Canada Inc., and Chief Agent in Canada for both the American Bankers Insurance Company of Florida and the American Bankers Life Assurance Company of Florida. He is very active in the insurance industry and sits on the Board of the Canadian Association of Financial Institutions in Insurance.
Robert joined Assurant Solutions Canada following a successful career with Canada Life and Manufacturers Life in senior sales leadership positions. Robert was educated at York University in Toronto, obtaining a Bachelor of Arts Degree with a Specialization in Economics. Robert is married with three sons and resides in Toronto.