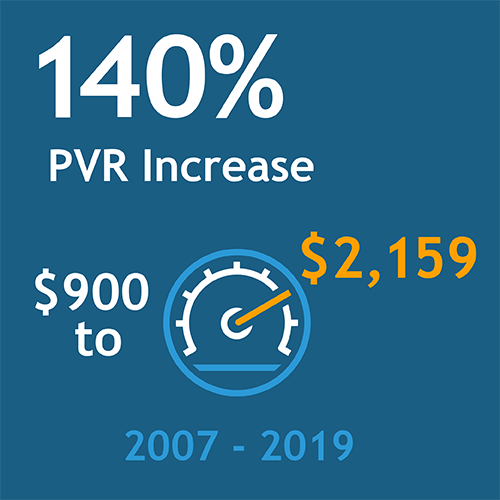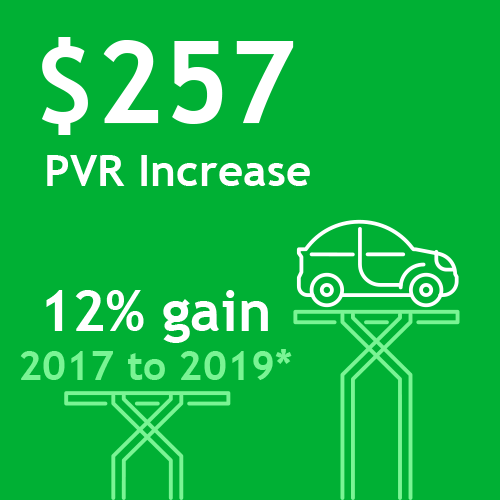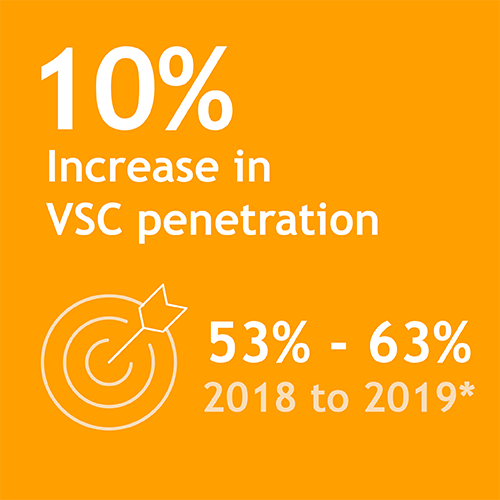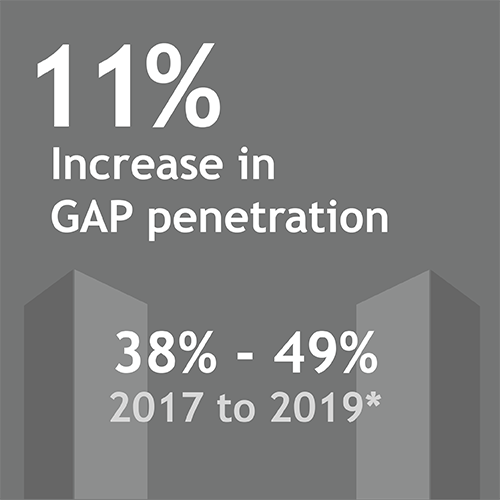 Normandin's Challenge
These days it's more challenging than ever to achieve high PVR.
Margin compression means dealer profits are constantly being challenged from all directions. With 130 years in the dealership business, Normandin had seen their share of industry challenges. And although they were well-aware that F&I products are critical to increase profit margins, they were looking for more.
Offering quality products is just the beginning. It takes a big picture view of the whole F&I office to really make a difference. And a strong relationship with a partner that really has your back.
Assurant's Solution
Assurant Resource Automotive took a look at Normandin's F&I compensation model, recommended adjustments to their plan, and established formal goals, objectives and processes to help them succeed. Our expert regional field team helped them execute those plans by providing services like one-on-one training, recruitment, and even extra boots on the ground. Assurant's comprehensive, personal service ultimately helped Normandin increase PVR by 140%. We also helped the dealership make impressive gains in VSC and GAP penetration.
Assurant helped Normandin:
Adjust their F&I compensation model
Establish formal goals, objectives and processes
Recruit and train top talent
Take live deals
Fill-in for F&I managers when needed
"The people really make a difference for us. We are on the left side of the page in the 20 Group Composite because of our relationship with Assurant Resource Automotive."
Mark Normandin, President & General Manager
---
Assurant is a pioneer of the F&I business, with more than 50 years of experience in the auto industry. Our F&I specialists have all worked in F&I and understand the culture and the market. When you partner with Assurant, you get more than a product provider. You get a performance partner.
Discover what a partnership with Assurant can do for your business. Contact us, today.